In this interview series we'll share some of the stories that Daniel and I get to watch unfold at Pipeline Academy. Check out what our graduates have to say about the course, how they've tackled its challenges and what they are doing now with their new data engineering superpowers.
Peter: Michele, it's great to see you again. Thanks for taking the time to have a chat with me. Can I ask you to please give us a short introduction about yourself?
Michele: My name is Michele. I'm Italian, but I live in Germany for nine years. I am a biologist by education and, after my master thesis,  following my passion for technology I decided to continue my studies in Germany. Here I could learn about drug discovery, data analysis and image processing.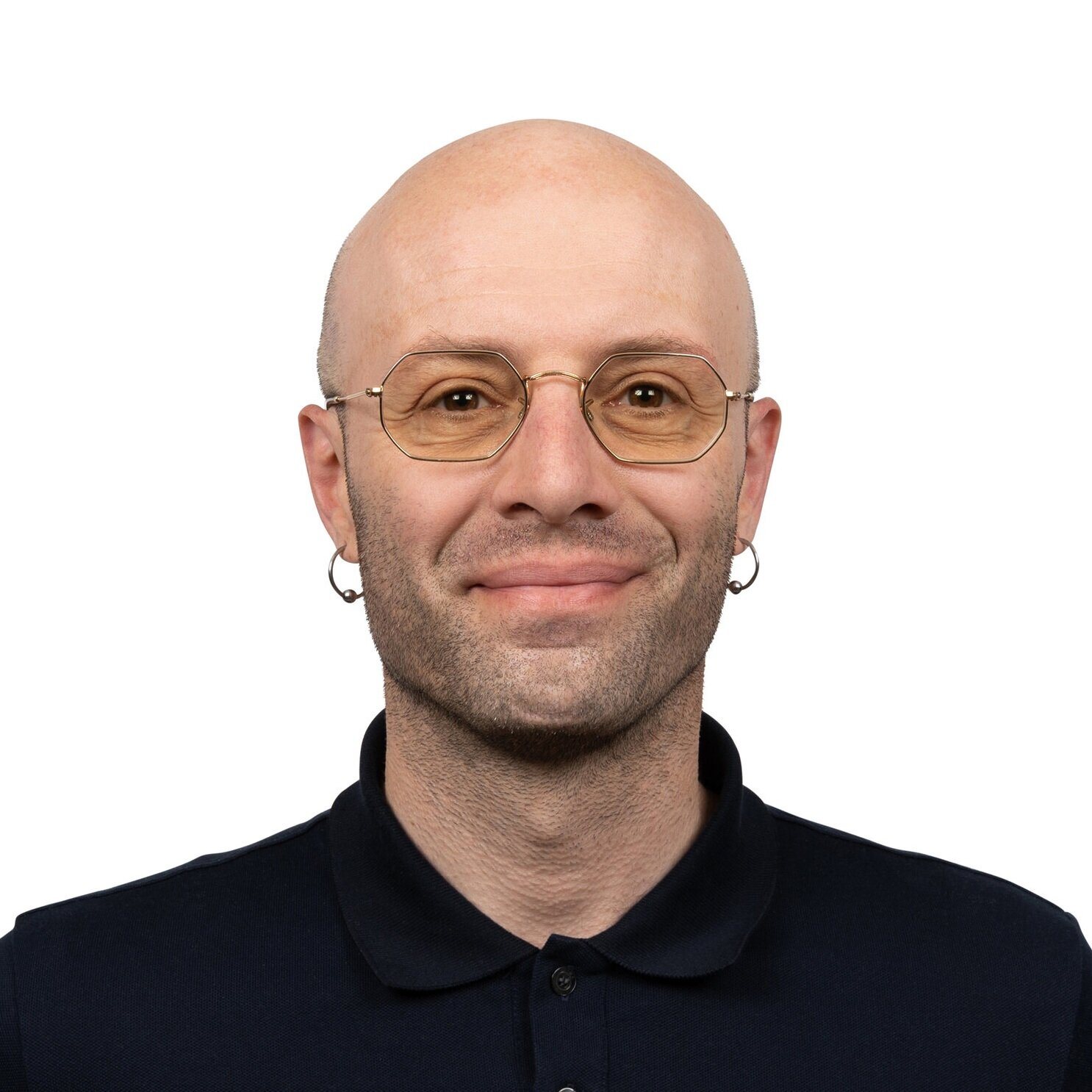 This is where my story with data started, and I could see that I could learn and develop even further. Afterwards, I worked for two years at Wayfair as a data scientist. During this time I learned that building a model and making predictions is not enough in the industry. You need to be able to collect all your data, arrange your dataset, build new features, and only after that you can develop your model properly.
Furthermore, models need to go into production and for this I had to learn many new things. Because I like  to focus more on the technical aspects of the data processing, I decided to join Pipeline Academy.
P: What were your expectations before you joined Pipeline Academy?
M: Before joining Pipeline, I was looking for a bootcamp where I could grow my skills, and I wasn't sure whether to try to improve my data science skills or to go towards a more technical direction. Having talked to a couple of schools and their alumni, I thought that a data science course wouldn't be the best choice for me, because I wouldn't get that much out of it as from growing my engineering skills. Once I found out about Pipeline Academy I immediately thought that it would be a better option, and after talking to you I was almost immediately convinced to join.
P: What did working through the twelve weeks feel like for you?
M: As soon as I understood how the 12 weeks were structured and by looking at the curriculum I thought that it would be quite difficult to keep up with it. But once we had to choose our portfolio project my goal was to improve it week by week, trying to implement the most important and interesting learnings that were covered during that particular week. That required quite a bit of effort from my side, also during my free time or even weekends sometimes. However, I enjoyed working on it.
P: ...and finally you ended up with a very impressive capstone project. What was it about?
M: I decided to create a product (link to GitHub) that was collecting data from transfermarkt.com, so about football players, mostly. I collected data about individual players (e.g. weight, height, market value, etc.) for the past 50 years for the top five European championships. The data was stored in a database, restructured and modelled. From this little data warehouse, I was extracting the data back and showing it on a dashboard via a web application. But there was a tiny trick about where this data warehouse lived.  I wanted to integrate Great Expectations into my project, which was a bottleneck because my development environment became too large to be deployed on PythonAnywhere for example. So I ended up deploying it on my Raspberry Pi!
P: Tell me about the most memorable moments of your time in the course. The good, the bad, the surprising moments, whatever comes top of your mind.
M: Oh, that's hard. I really enjoyed the guest speakers: for example Martin (Dr. Martin Loetzsch) for me was the best, followed by the "Facebook guy", Bence and Daniel from Shopify. They were inspiring because listening to them I understood that to be good at something, a lot of effort is required.
Also, in my opinion if you join this bootcamp without a good base knowledge and the right level of motivation, it's easy to fall behind. That's why I would say miracles can happen in this school, yet a lot comes from you as a person and as a student, and your motivation and your willingness to push for those three months. It's really not that difficult to do it, and at the end of the course you will have learned a lot.
P: Did your perception of the data engineering role change during or after the cohort?
M: So I have to say that probably without the school I wouldn't have applied for the data engineering position that I'm currently having. I would have flagged this particular job as something that I wouldn't have been a good candidate for. But due to the course I was not scared to apply for it.
P: If you would have to summarise, how did the bootcamp contribute to your success?
M: When starting a new job, you have to learn the whole data architecture of your new company as quickly as possible and as well as you can.
During the bootcamp, we covered many times concepts like how a data warehouse architecture looks like, how data is transferred from a backend database into the data warehouse and how the data moves from a warehouse to the business intelligence tool. This has helped me a lot during the first two months at my new job.
P: This brings me to the question: what are you doing now?
M: I am a Data Engineer at Contorion. The team that I joined, maintains and improves the ETL and the data warehouse. This data is meant for our business intelligence and analytics teams who will then work with it developing new business insights. We also develop our own business intelligence tool. I'm looking forward to the time when my team will start to develop new data products, and I can contribute to them. That will be amazing.
P: If you could give advice to any prospective data engineer, what would it be?
M: I always think that I never had a real good mentor, I always had to do everything by myself. But there were some moments during my studies where I could learn from more experienced people, and that always gave me such a boost. My advice is to try to find someone as your mentor who can lead you to become a better professional.
P: Thank you very much for the interview, Michele.