Pipeline Data Engineering Academy
data craftsmanship beyond the AI-hype
Learn the fundamentals of building sustainable data infrastructures that power data products, business intelligence and machine learning systems. Join the world's first and leading online course for data engineering and architecture, led by industry experts.
NAVIGATE COMPLEXITY WITH CONFIDENCE
Our unique approach and course structure allow you to understand the hottest new data management tools and trends, and compare them with timeless practices. Make mistakes and apply common sense along the way.
Read our curriculum
IDENTIFY AND CREATE REAL VALUE
No vague promises about AI-magic and no superfluous Kaggle challenges. You're going to build reliable data products and learn how to manage their infrastructure sustainably. You can leave your Jupyter notebook at home.
Read about the experience
BUILD DATA PRODUCTS THAT WORK
Learn how to make decisions through realistic assignments in a constantly changing data tooling landscape. Train your inner compass to be ready for whatever challenge the future brings. Your career will thank you.
Read about the experience
Collaborate to succeed together
Solving a data-related problem requires an open mind, active communication and empathy. Ask critical questions and make the right points. Learn with and from your peers and connect with world-class guest speakers.
Read our FAQ
What our students say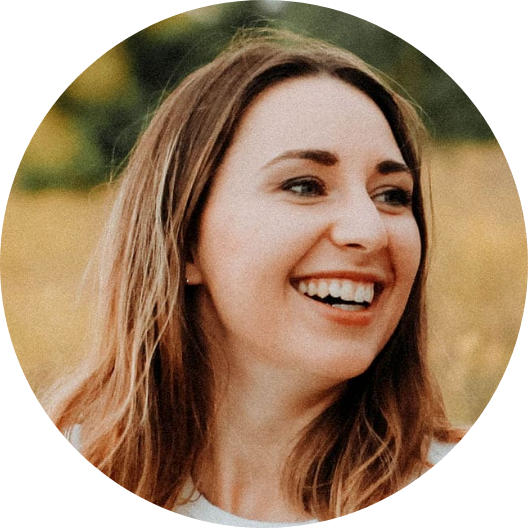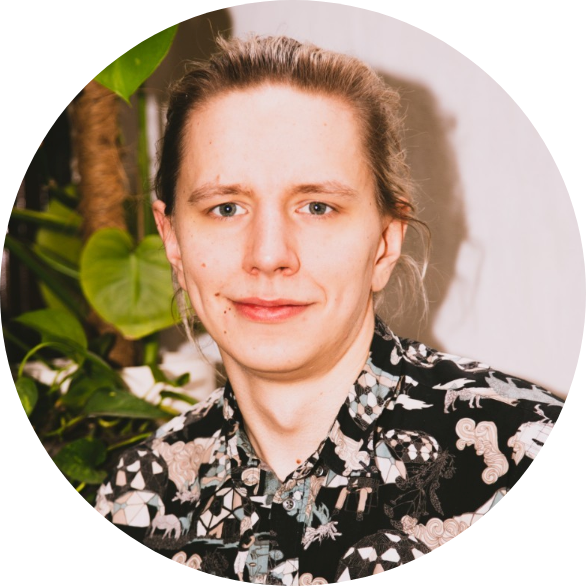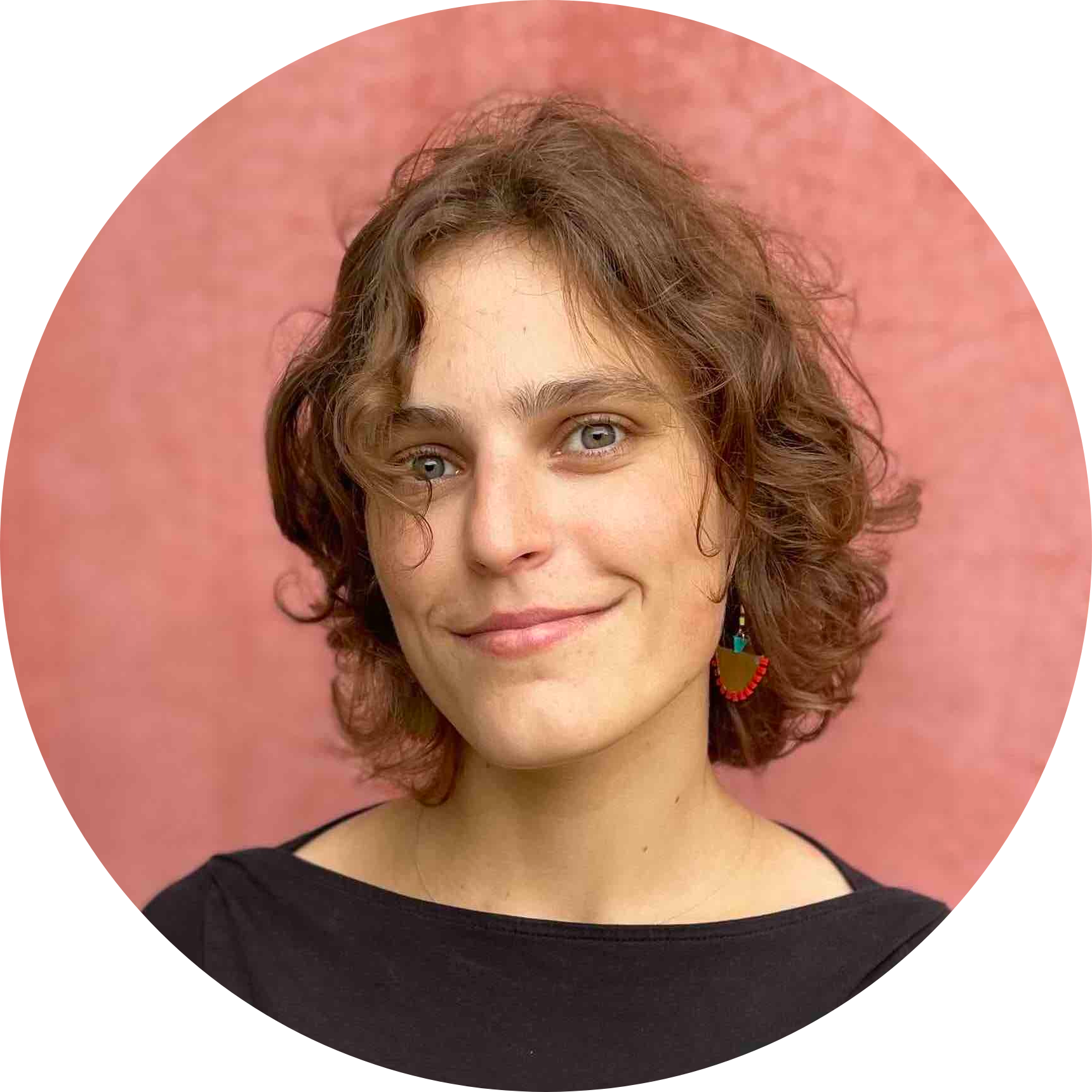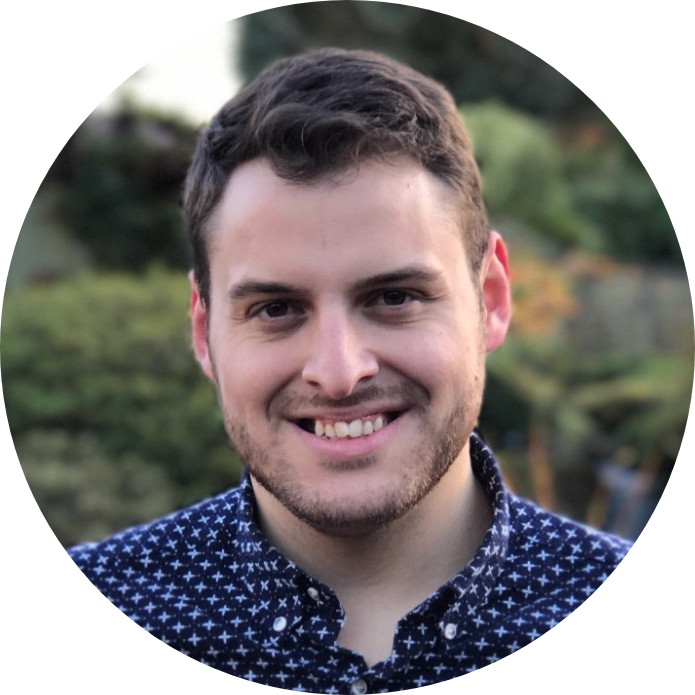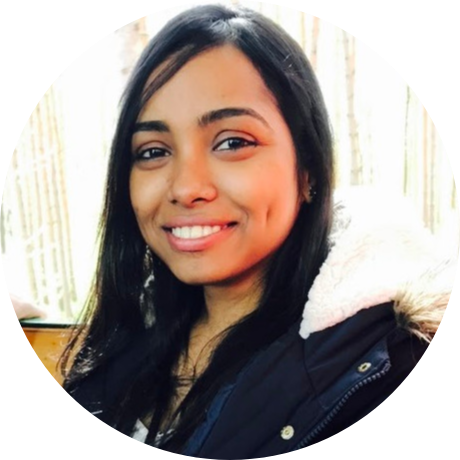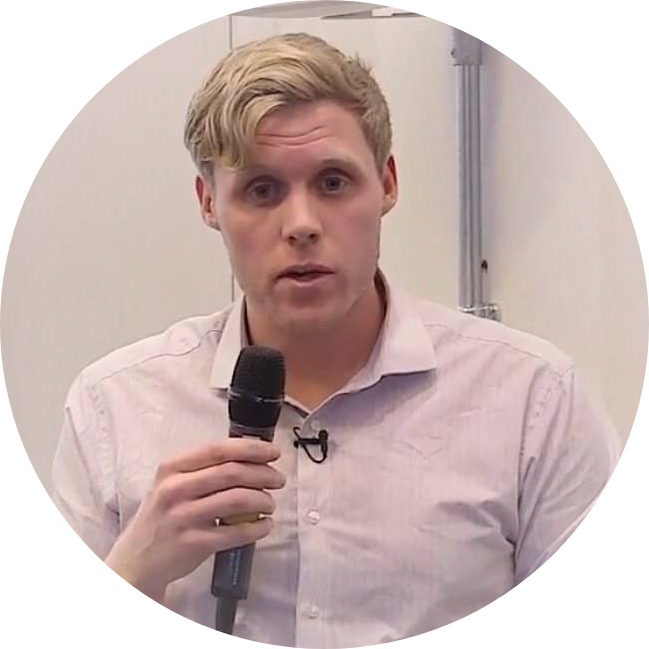 JOIN A CODING SCHOOL DEFINED BY TRANSPARENCY, SUSTAINABILITY, PRAGMATISM AND COLLABORATION.